Produced by Stephen Curry and Viola Davis, the movie allows the family members of those killed in the 2015 shooting to speak about love, loss and faith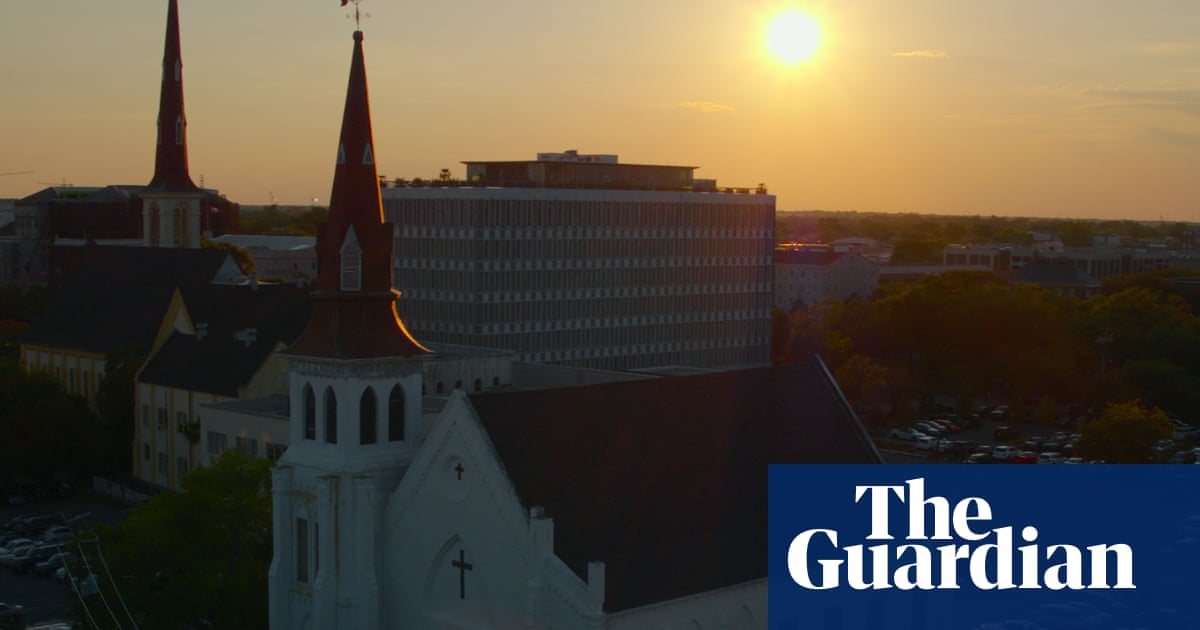 Emanuel, a documentary on the aftermath of the Charleston church massacre, begins not at the scene of the tragedy on 17 June 2015, but with the larger reaction to it- Daily Show host Jon Stewart at a loss for words, President Obama presiding overanother press briefing for a mass hitting. But the cinema then hops onward in time, to Nadine Collier's kitchen in Charleston, South Carolina, as she whips steamed yams into sugared potato tart for her church, Emanuel African Methodist Episcopal. Four times earlier, Collier's mother, Ethel Lance, was shot and killedwhen a white supremacist gunman opened fire after Bible study, killing nine black parishioners. The crime was an act of racial hatred so harsh, an infringement of a sacred place so inhumane, that it outraged a person already growing inured to the crushing pattern of mass shootings.
The headlines regenerated weeks later, when several family members of the victims, including Collier, tearfully forgave the crap-shooter at his bail hearing- a narrative of forgiveness controversially abducted upon by the press as a feel-better cover for gazing critically at the deep springs of racism in Charleston and beyond.( At the time, the Confederate flag still flew above the South Carolina statehouse in Columbia. Three weeks after the shooting, the then head, Nikki Haley, ordered it removed and placed under a nearby Confederate museum ).
The film Emanuel, produced by the basketball superstar Stephen Curry and Oscar-winning actor Viola Davis, takes the information blare of the misfortune and the intense outside focus on forgiveness into account, then zooms in closely to look at church, parish and family: the victims' affairs to the church, and how they cherished. Why the families forgave, or did not, and it has not yet. The movie peculiarities at least one representative for each victim, as well as countless expressions speaking to the history and culture of Charleston- reporters, local newscasters, activists, historians and religious community members.