The Cuban leader saw New York City five times, speaking at the United nations organization, sparring with Giuliani and spending time with real parties in Harlem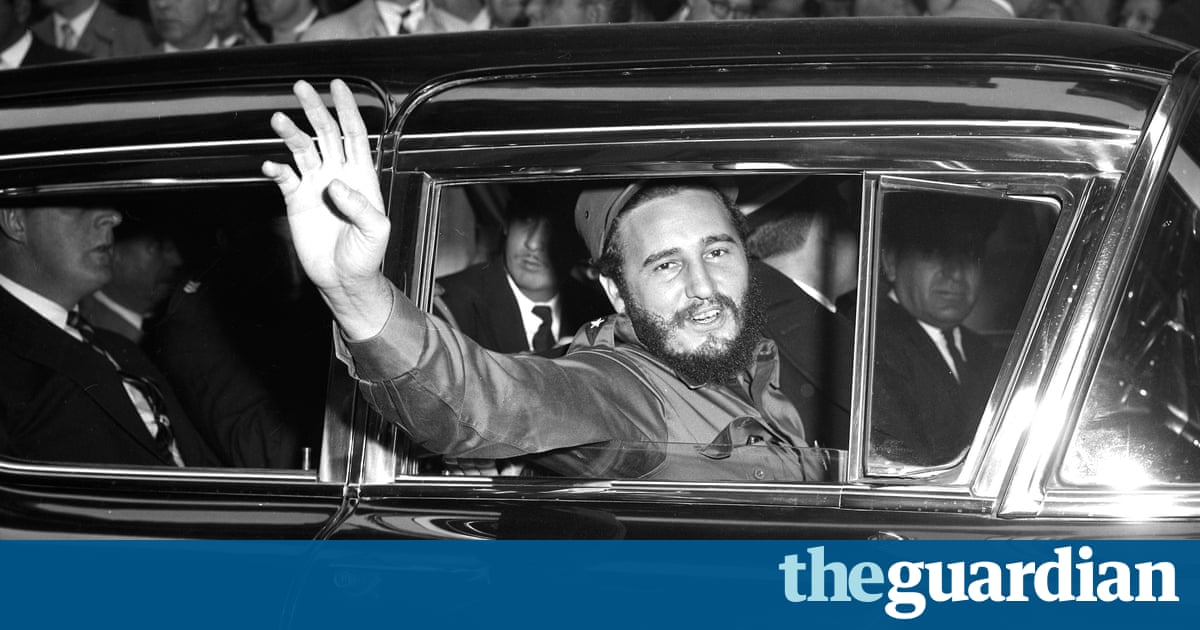 He might have been an enemy of the state, but from a lengthy honeymoon to a midnight meeting with Malcolm X to the adulation of applauding audience, Fidel Castro saw plenty to enjoy on American soil.
The Cuban communist who was repeatedly targeted for assassination by the CIA inspected New York five times during his five decades in ability. As the citys Daily News put it on Saturday, he had a love-hate rapport with the centre of global capitalism.
Legend has it that Castro roughly moved to the US as a baseball player after luring the interest of major league scouts, though there is little hard indication for this. Instead, in 1948, having married a fellow student, Mirta Daz-Balart, he arrived for a three-month honeymoon.
The newlyweds invested 10 dates in Miami but most of their time in New York, where Castro bought a Lincoln Continental car with electrical openings. They eventually went back to Florida and returned to Cuba by boat.
Castro returned to Miami a year later, to hide from political adversaries. He was back in 1955, to plot a revolution. A young Cuban revolutionary is in Miami seeing plans to topple the governmental forces of Fulgencio Batista, the Miami Herald reported.
It paraphrased Castro as saying: We have an organised progress of 100, 000 parties. If Batista continues to remain in supremacy by force, then there is no other acces but to remove him by force.
Castro toured metropolis with large-hearted Cuban people, including Tampaand Key West, looking to beat up backing and invoke funds.
When he returned to New York in 1959, the revolution was only four months old-time and the US was among the first countries to recognise the coming government. Castro, still an unknown quantity, had an uneventful stay at the Statler Hilton hotel in midtown Manhattan. It is now the Hotel Pennsylvania.
The WNYC News website recollected : Castros firstly visit as a head-of-state was relatively uncontroversial. Much of the press coverage comes off like one long photo-op: Fidel chews a hot dog; Fidel eyes a tiger at the Bronx zoo; Fidel encounters with adorable New York schoolchildren wearing bogus beards.