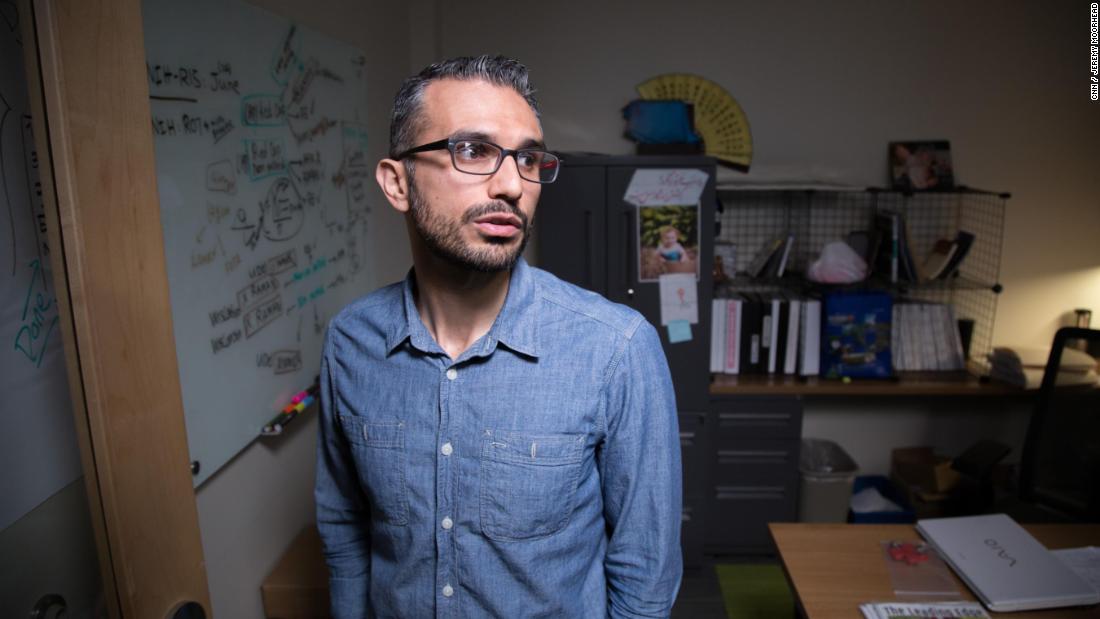 Grand Forks, North Dakota( CNN) Mehdi Ostadhassan was at an academic powwow when he received a strange phone call from the FBI.
The Iranian native had moved to Grand Forks, North Dakota, in 2009 to study petroleum engineering. After marrying an American citizen and becoming an assistant professor at the University of North Dakota, Ostadhassan applied for a green card.
But his interview with an in-migration detective in the spring 2014 was abruptly nullified without explain. And then, a few months later, came this call..
"This is Agent Richard from the FBI, " said the voice on the line, Ostadhassan echoed. "I'd like to talk to you about your recent trip to Iran."
Five years later, Ostadhassan still has no green card. Instead, he is tangled in a entanglement spun by forces larger than himself, including an overshadow national security program, an ACLU lawsuit against the US government and escalating frictions between the United Regime and Iran.
There have been darkness when Ostadhassan's annoyances overflowed and he's chucked his binder of immigration papers into the trash. But then he sees of his thriving career, the American family he affection and his desire to raise his children in the country that has given him everything.