The former lady-in-waitings memoir is a surprise bestseller. She discusses pedigree misfortune and why Princess Margaret was more fun than people think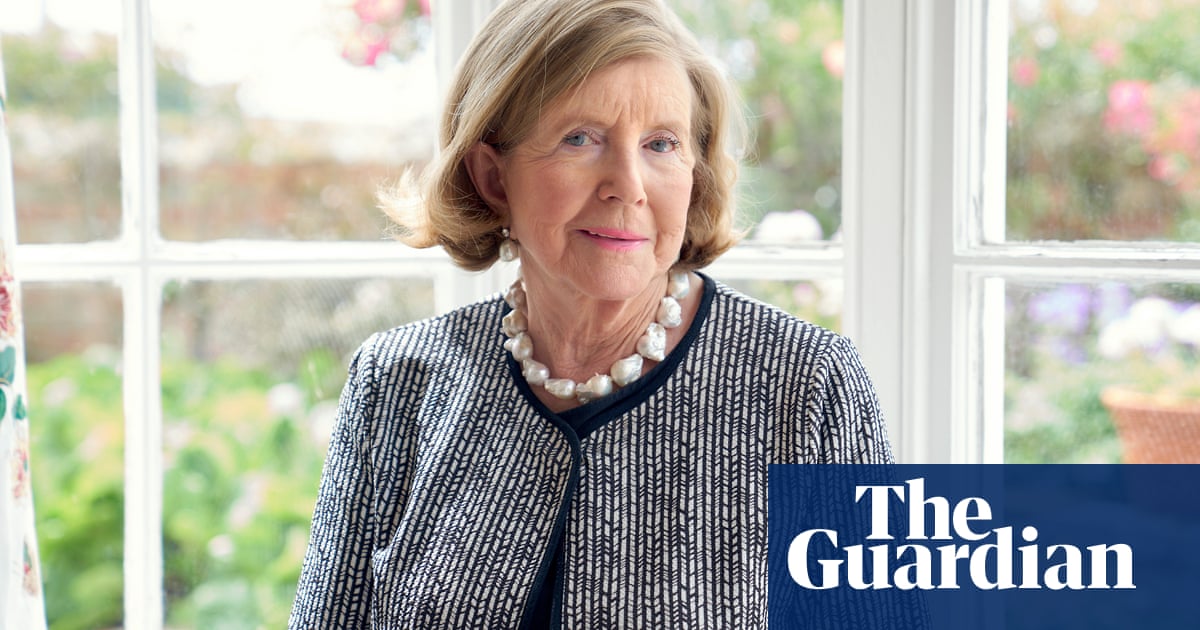 Since it came out five months ago, a introduction production by an 87 -year-old has become a publishing phenomenon. Lady in Waiting: My Extraordinary Life in the Shadow of the Crown by Anne Glenconner has sold more than 200,000 simulates in the UK and retains a steadfast hold on the bestseller lists. Written by the former lady-in-waiting to Princess Margaret, its broad appeal might seem surprising , not least because Margaret was hardly the most popular royal. But Lady Glenconner's book has two things going for it: the first is that it is not what it seems; it is definitely not" a lavender sort of scented memoir", as Glenconner introduced it when she appeared on The Graham Norton Show last-place November. And its other great fortitude is Glenconner herself.
" Are you actually tired after your journey? Did you find a taxi when you got off the set ?" she asks when I arrived here her residence on the Norfolk coast. She has the accent of the Queen- "really" becomes "rill-eh", " off" is "orff"- and is "re dressed like" her more, in a blouse, cardigan, pleated knee span skirt, tights and loafers. It is easy to envision her striding various regions of the world, stirring small talk with Imelda Marcos, which is what she used to do with Princess Margaret. I bend in to kiss her, but then ask if she's refraining because of the coronavirus. Glenconner looks at me as if I've left my marbles on the set:" I've been through world war ii and lived with someone with Aids at the beginning[ of the Aids crisis ]. I'm not scared of a little virus , you know ," she says. She turns on her end and processions down her long hallway, and I have to scoot to keep up with her.