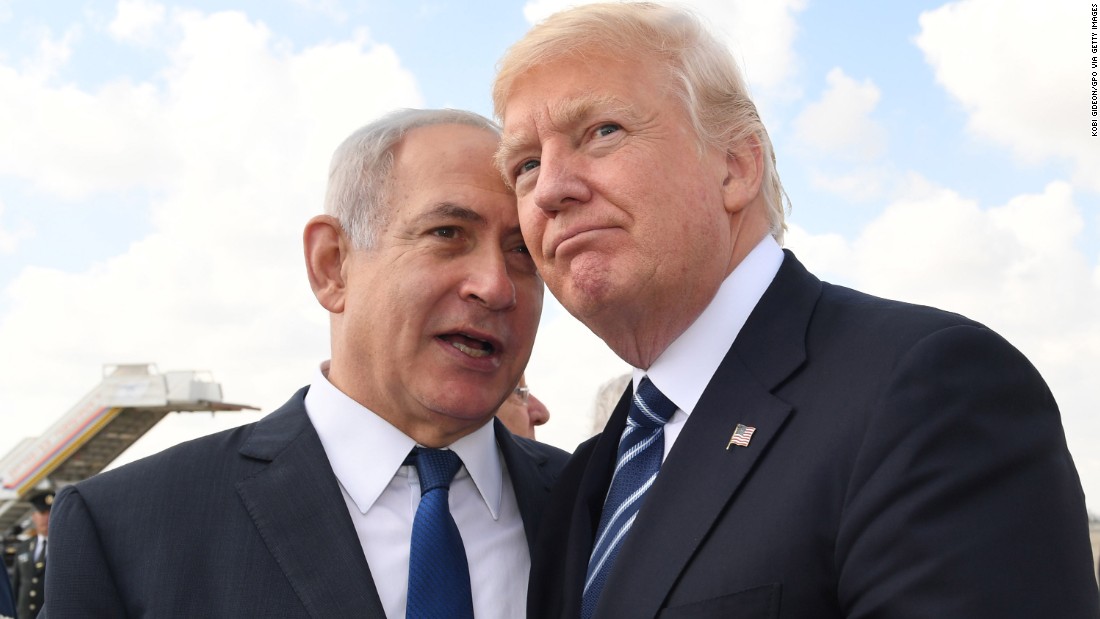 Jerusalem( CNN) The Israeli Prime Minister stood before a crowd of writers, a collection of reporters from the foreign press, gathered for an annual civil New Year's toast.
He began by speaking about the importance of an open and free media, then railed against the foreign media for their coverage of current events in the region.
It was a mixture of condescension and dissension, to be laid down by a Prime Minister who is supremely confident in his position today.
Trump recognizes Jerusalem as Israeli capital