The ex-analyst obscured her immigration status and incarnated the American daydream but now as a American citizen shes fighting for other persons and enraged at the rise of Trump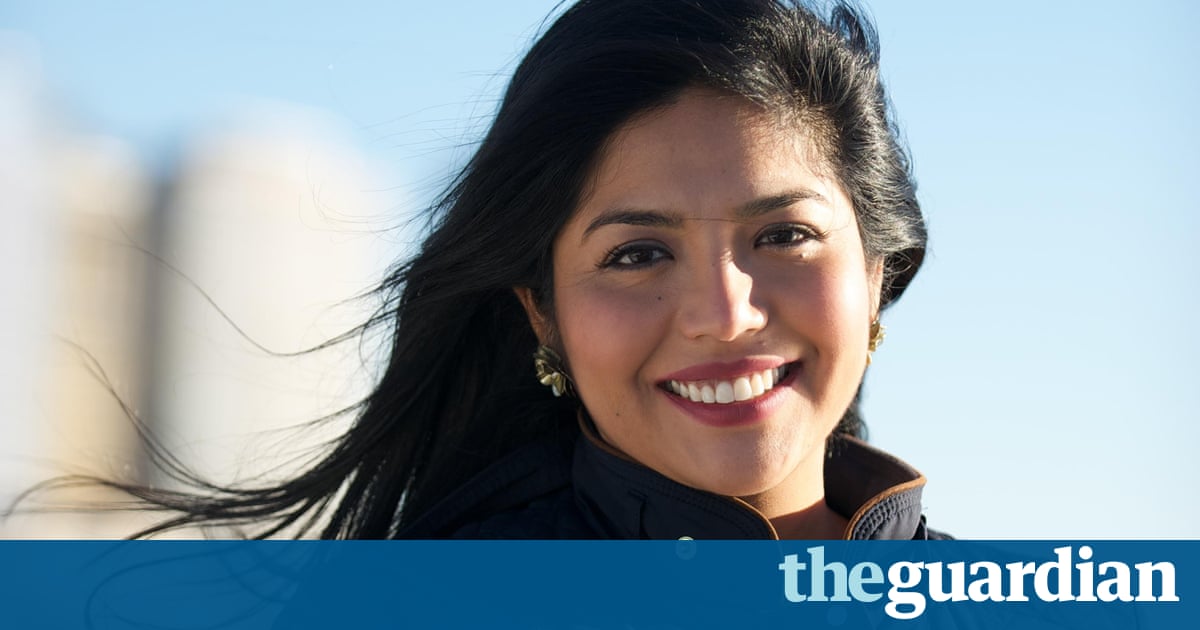 Twenty-two floors high in a Manhattan skyscraper, Julissa Arce catches her breather at the display of the Freedom Tower shimmering in the afternoon sun. It is 11 September and the dirt below is still a radioactive historical site, teeming with tourists, cameras and buds around the footprints of the fallen towers.
Its surreal being across the street from where the twin towers used to be, she says in awe. That day altogether changed countries around the world and completely changed the road this country approached migration. So much more than what was lost that day was lost. From 9/11 on, our immigration policies have all come from a residence of fear.
Arce was an 18 -year-old student on 11 September 2001. She would go on to secure a coveted profession at Wall street monstrous Goldman Sachs and, at only 27, clambered the grades to vice-president, paying more than $340,000 a year. Despite cultivating ferocious 80 -hour weeks she was, she says, living the nightmare. Yet the young master of the universe was too harbouring trade secrets who are able to destroy her life at any moment. She was an undocumented immigrant.