The death of the SNL star 30 years ago robbed service industries of one its finest singers but not before "shes had" blazed a path for women such as Tina Fey to follow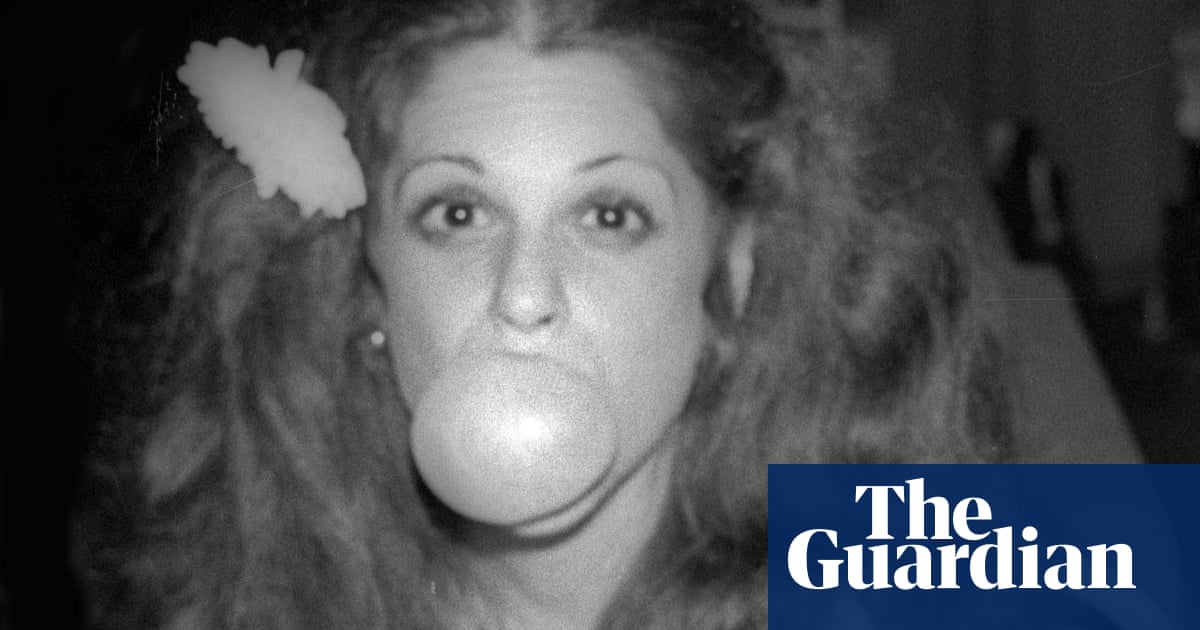 There is no shortage of excellent critical writing about the US comedy scene in the 80 s, and Nick de Semlyen's Wild and Crazy Guys, which is published in the UK next month, is a terrific contribution to the genre. De Semlyen frames his work by telling the stories of the men who forged that nature, most of whom- including Chevy Chase, John Belushi, Bill Murray, Eddie Murphy and Dan Aykroyd– originated from the comedy training ground of Saturday Night Live. But what De Semlyen's book too demonstrates is that this scene was dominated by humanities. Yet that wasn't supposed to be the case.
This month is the 30 th anniversary of the death of Gilda Radner, one of the original casting members of SNL, alongside Chase, Belushi, Aykroyd and others. Although she is comparatively little known today outside humor curves, back then she was widely assumed to be the future megastar of the working groups. With her sharp lampoons of celebrities and her science at satirising her own femininity and neuroses, she specified the mould for modern girl humorists. Without Radner, it is hard to imagine the existence of many of the most beloved comic characters of the past 30 years, from Elaine Benesin Seinfeld to Liz Lemon in 30 Rock.
The NBC president at the time, Fred Silverman, envisioned in her a Mary Tyler Moore for the 80 s and desperately wanted to build a primetime variety show around her. When Radner decided she would rather stay with her original adherent, Lorne Michaels, the creator of SNL, the relationship between Silverman and Michaels was irreparably detriment. Michaels had so much better faith in Radner's star power that in 1979 he grew a Broadway show just for her, Gilda Radner: Livefrom New York, in which she play-act her best-known and much-loved reputations from SNL, including Baba Wawa, her superlative lampoon of Barbara Walters; Roseanne Roseannadanna, an eccentrically offensive reporter; and Emily Litella, a doddery news commentator who never quite understood the story.