Spain will contain its third general election in four years on Sunday 28 April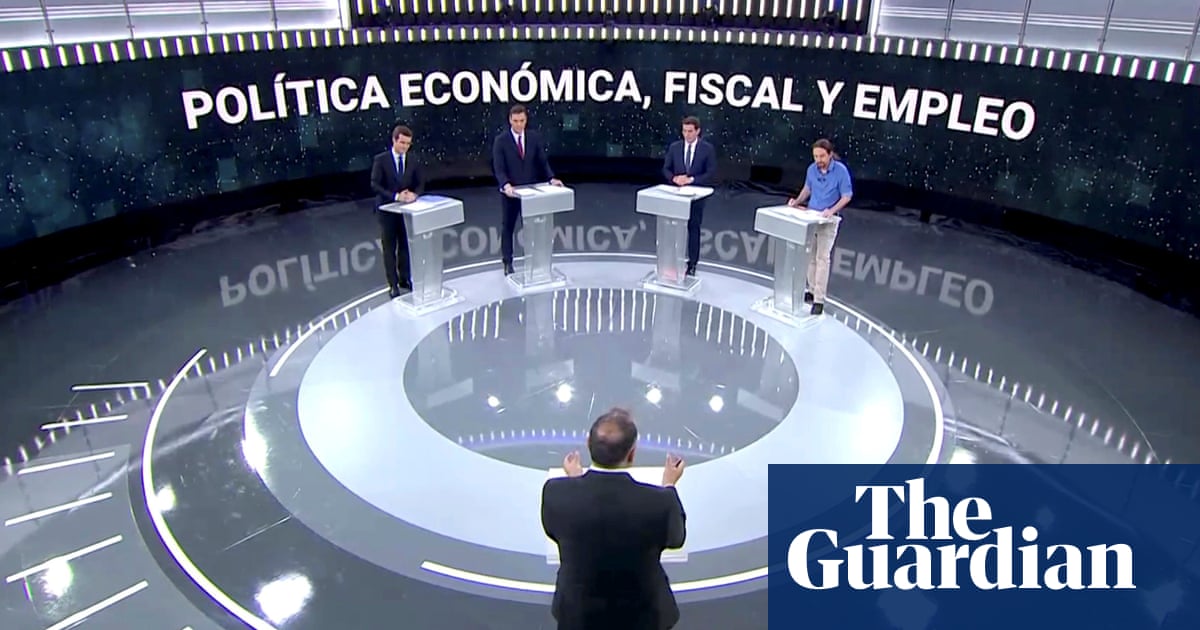 What's happening and how did we get here?
On Sunday 28 April, Spain will harbour its third general election in four years. The ballot was called by the country's "ministers ", Pedro Sanchez, after rightwing parties and separatist Catalan parties scorned his 2019 plan in February.
The Spanish Socialist Workers' party( PSOE) took office in June 2018 after applying a successful motion of no-confidence to oust the corruption-mired People's party( PP) authority of Mariano Rajoy.
But Sanchez's minority government, which has held only 84 of the 350 fannies in the Spanish congress of deputies following the last general election in 2016, has faced an uphill battle.
Critics accuse Sanchez of taking too soft an approach to the vexed question of Catalan independence and being too beholden to the parties that have contributed to him fix power.