He has appeared on more magazines than most supermodels. From Black Enterprise to Rolling Stone, the author of a brand-new work draws the increases, autumn and legacy of the cover-star-in-chief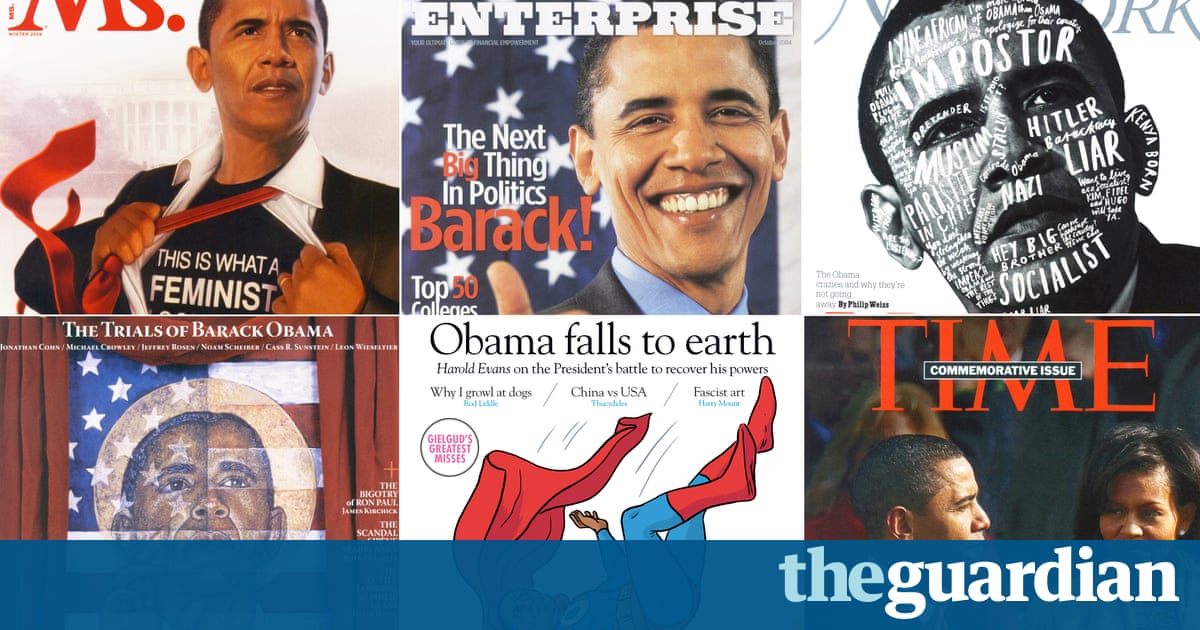 In October 2004, Barack Obama, then an Illinois state legislator, appeared on the embrace of Black Enterprise, a popular African-American business monthly. It was his first-ever blanket, and he offended the magazine's writers by extol his intention to run for the Us senate. They wondered if the young leader was adjusting his hopes too high. However, they moved the cover story with the prophetic headline: The next big-hearted thing in politics.
Cut to 2008, and Obama, having done it to the US Senate , now had his sights on the presidency. The experts said that America was not ready for an African-American leader; that white people wouldn't vote for a non-white nominee or a follower with a funny-sounding appoint, whose middle refer is Hussein and who really has Muslim relatives; and that even if they did, he would be assassinated before he saw out his first term.