Bride Susana Zamos and her bridegroom Jovany had dreamed of getting married in the middle of the ocean, but their original wedding planners immediately shot down the idea.
We had a marry planner who told us, No, you cant get married in the ocean, its far too complicated, the bride suggested in the video above. So I told, okay, hes right. Well precisely get married on the beach like everybody else and thatll be it.
But photographer Sol Tamargo and her crew at Del Sol Photographywere committed to constructing it happen. In November 2016, Susana and Jovanys dream became a reality when they, along with 100 of their guests, were boated to the El Cielo sandbar in Cozumel, Mexico for the wedding ceremony. The photos are nothing short of breathtaking.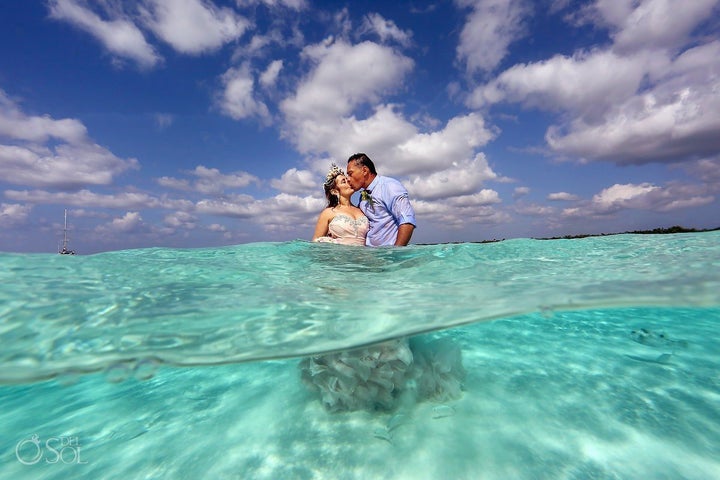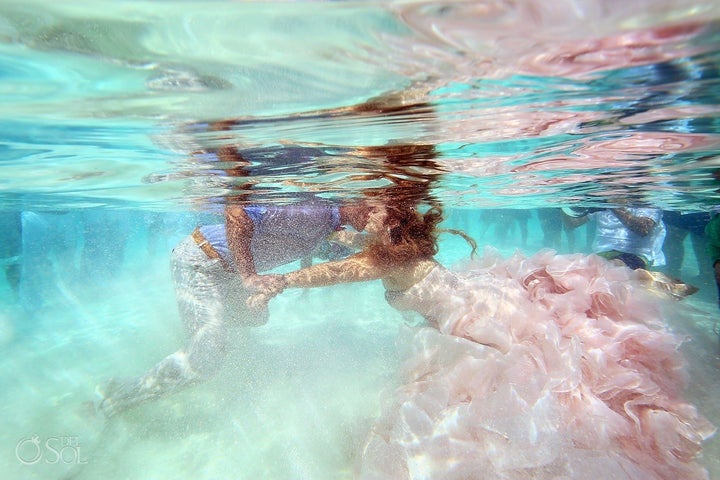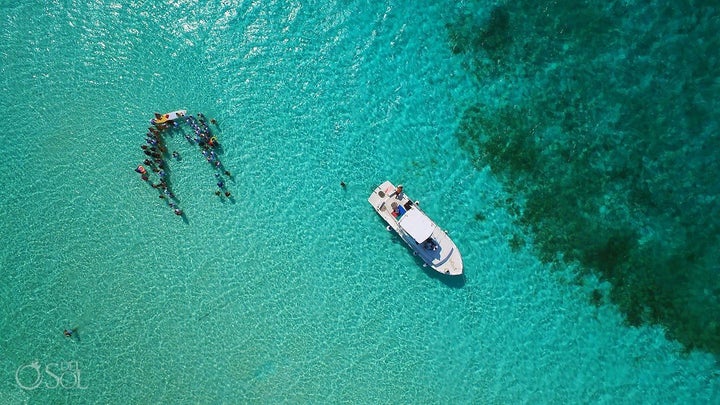 I have always loved the liquid, the bride said in a blog upright on theDel Sol Photographywebsite.Im a scuba diver and was fortuitou enough to grow up with a consortium in the backyard and the high seas not far away. My happiest eras were always in the water.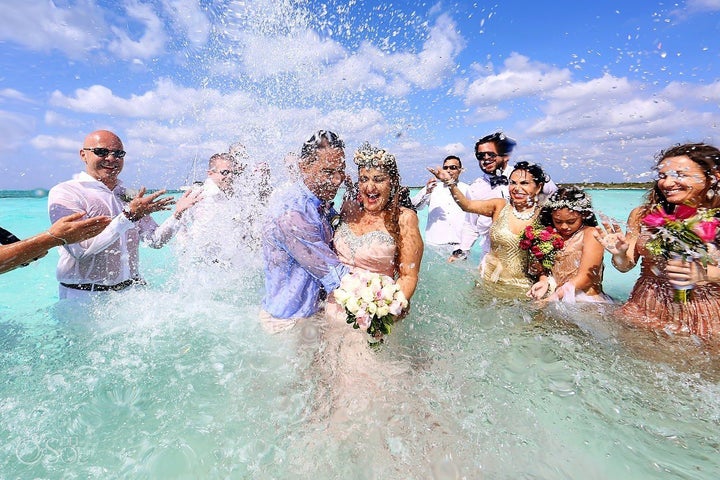 Holding a wedding ceremony in the middle of the Caribbean Sea was a challenge that involved a lot of logistical plan and the proper camera material. But the final result reached it all worth it.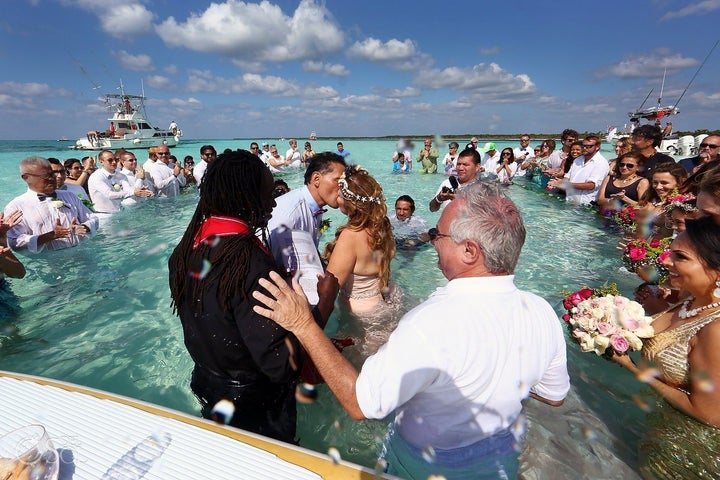 I was hitting from the boat, then I jump-start into the water wearing a snorkel, mask and wetsuit and mermaid detonator in the middle of a marry! the photographer remarked. When do you ever get to do something like that?
Below, more photos from the couples beautiful large-hearted era 😛 TAGEND