Matt Murphy, 83, intends to leave his house to his carer Michael OSullivan, 58, but it would have left him with a 50,000 levy bill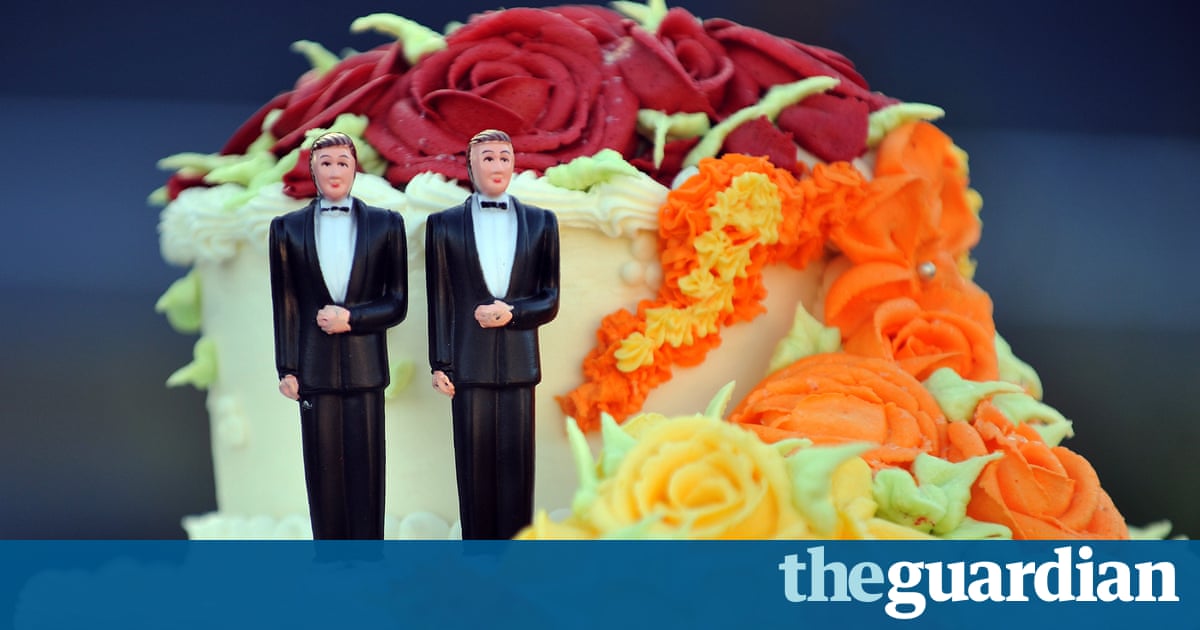 Two Irish humanities have married in Dublin to avoid paying EUR5 0,000 in estate tax on a house.
Best friends Matt Murphy and Michael O'Sullivan are both heterosexual, but decided to get married when they discovered how much levy would have to be paid on the house Murphy, 83, intended to leave in his will to O'Sullivan, 58, who is his carer.
Same-sex marriage was legalised in Ireland following a referendum in May 2015.